I let the Friday favorites slip during the Christmas rush, but now I finally feel like I have time to put it together again.
Love the details of the bridle!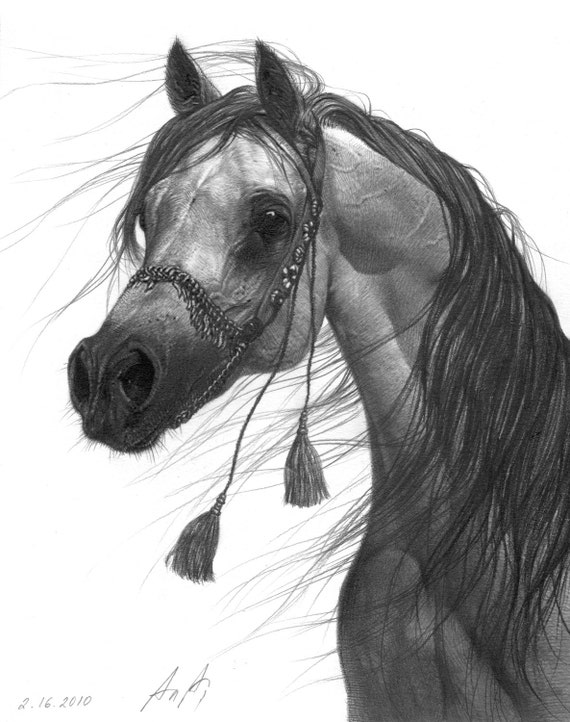 I can't recall ever having seen a black and white painting before. Such an interesting concept, and the detail is exquisite!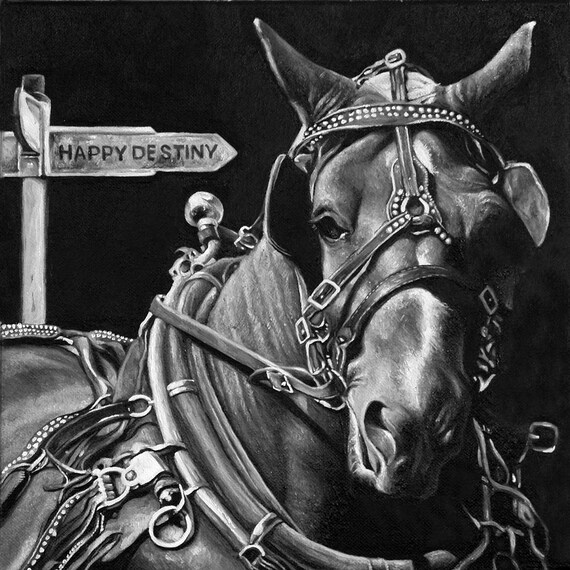 I've decided to make my own camera bag insert, but I'm still on the look out for a detachable camera strap, and I still have my eye on this one. Just need to find some coordinating fabric for my bag insert.

Suspended lounge area
- I'm not even really sure what you call it, but isn't that the neatest thing you've ever seen? I just want to curl up with a book on a warm spring day!
Slit top
- I could never wear it like this, but I think it'd look great with a brightly colored shirt underneath it. I have tons of t-shirts I never wear, so one may end up with a new life.
31 Days to a Better Photo
- A fantastic photography tutorial. I found it very helpful and easy to understand for someone who'd only heard of aperture, shutter speed, and ISO in circles familiar with photo jargon.