What a beautiful quote! I'd love to have this in my bedroom that's decorated in our wedding colors and with wedding photos and mementos.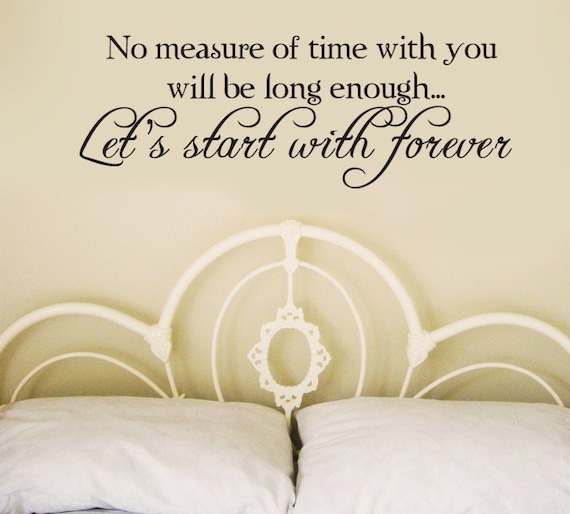 Beautiful! Love the detail of the bridle and the braids.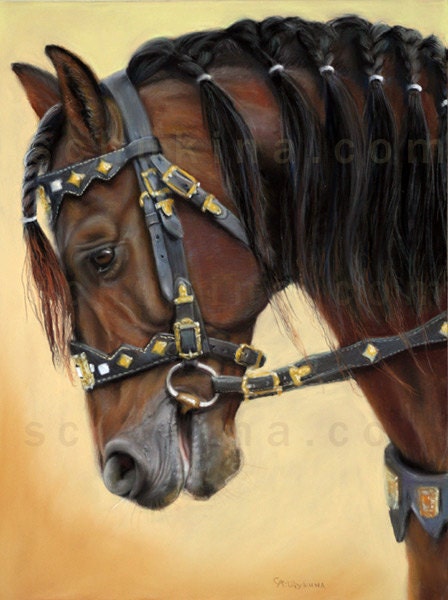 I see she's sold already since I found her, but isn't she adorable?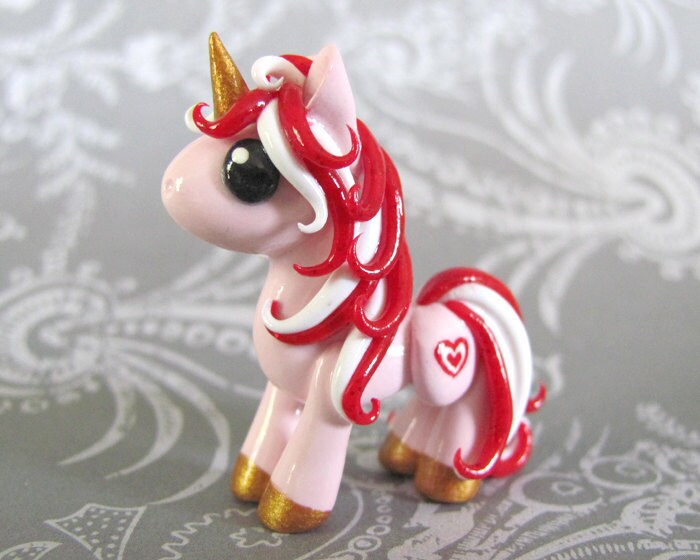 Crash Hot Potatoes
- Warning! If you make these for your husband once, he'll want them all the time! I recommend boiling them longer than you think you need to - makes them easier to smash.
Door shelf
- Isn't that the greatest? I have a door up in my studio currently (I think it came off the walk-in closet, but I'm not sure why it was needed), so if I can get my husband to help, I'm going to be doing this!