Been a couple weeks since I found time to put one of these together.
I love that little brushy baby tail! I like the colors in the shadows as well. You usually don't think of shadows being colorful, but it works in this painting.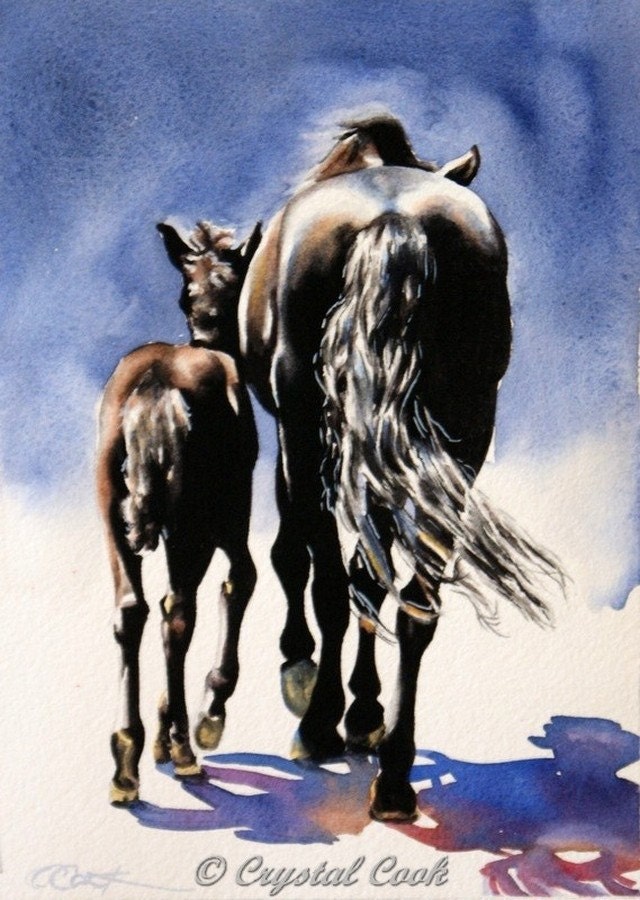 Lovely detail! Look at the veins in the neck and face!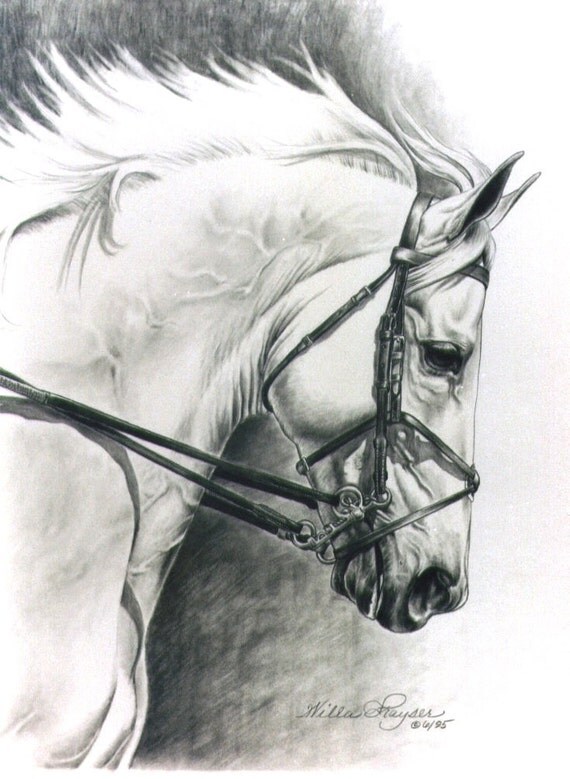 I'm obsessed with the colors!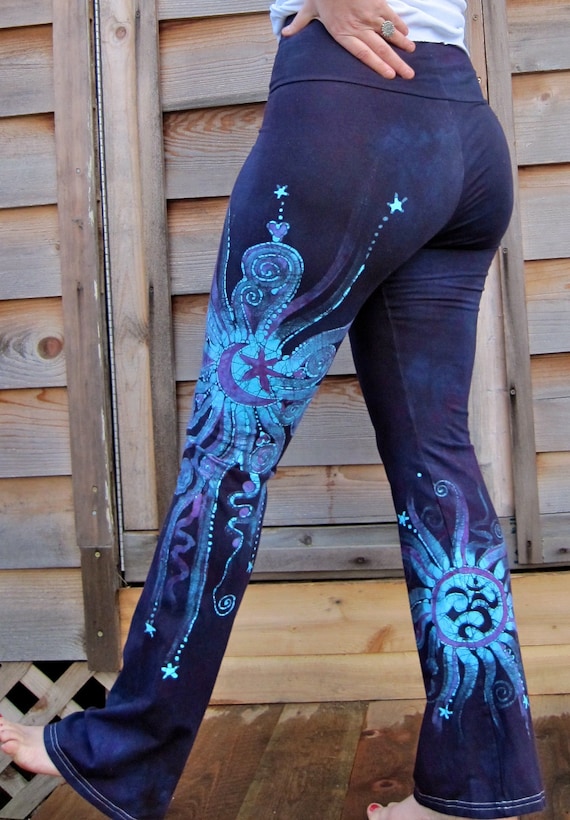 From Pinterest:
Enjoy your weekend! I get to spend mine recovering from a lingering cold.