Haven't done Friday Favorites in a while, but I've been browsing around Etsy a lot again lately, and I want to share some of the beautiful things I've found.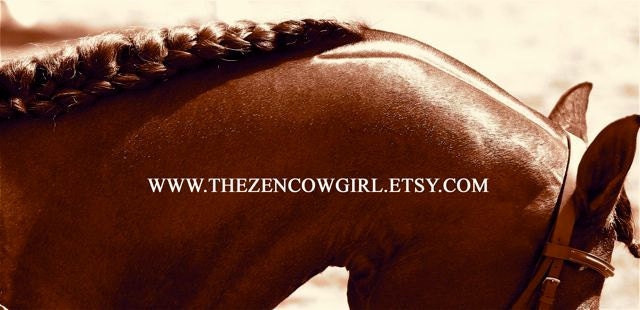 In love with this photo! Beautiful composition, love the braids and the lighting, and I'm such a sucker for unique angles.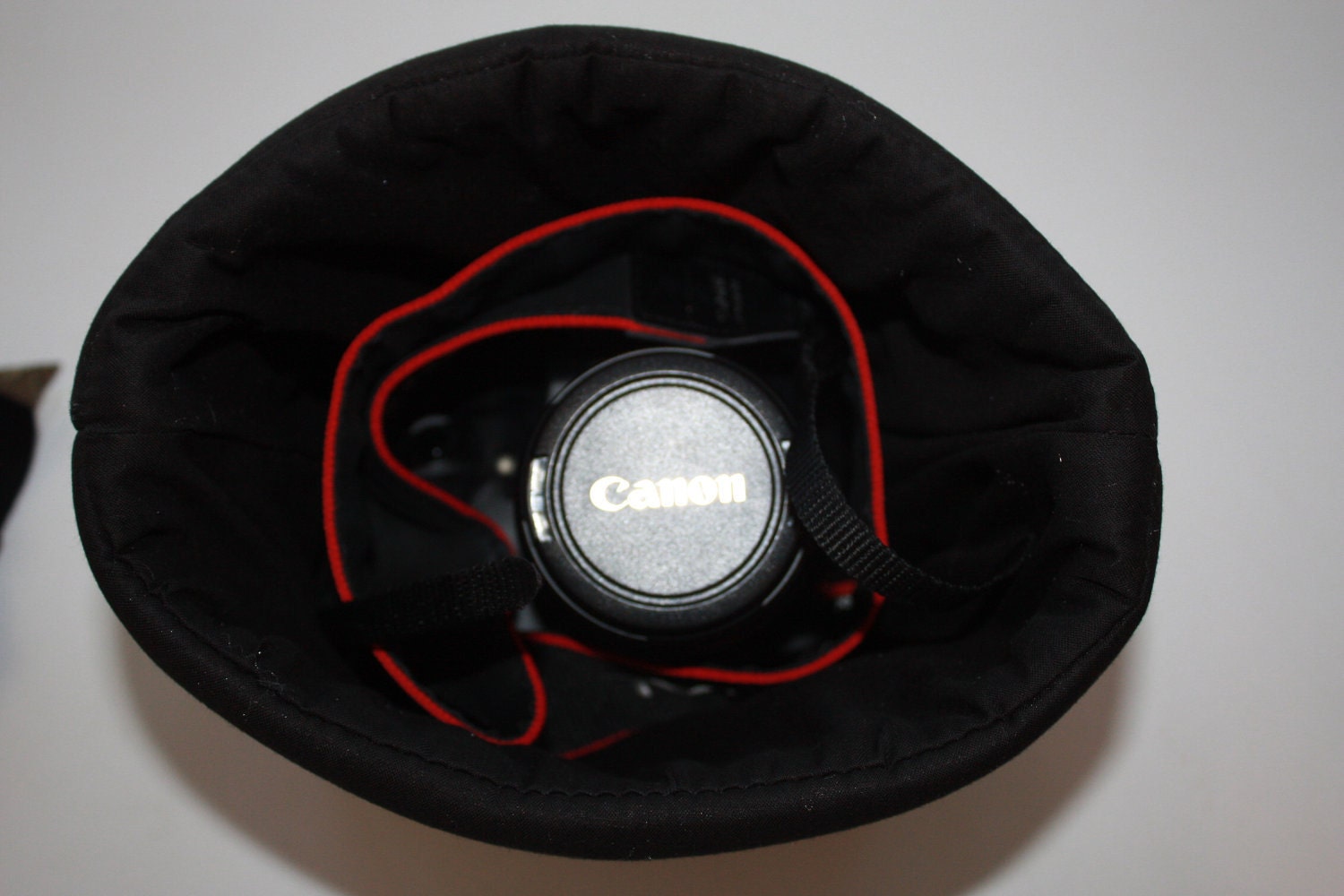 Such a great idea! A protective "coozy" for those times you don't want to carry your whole camera bag - your camera can still have some protection in your purse or other bag.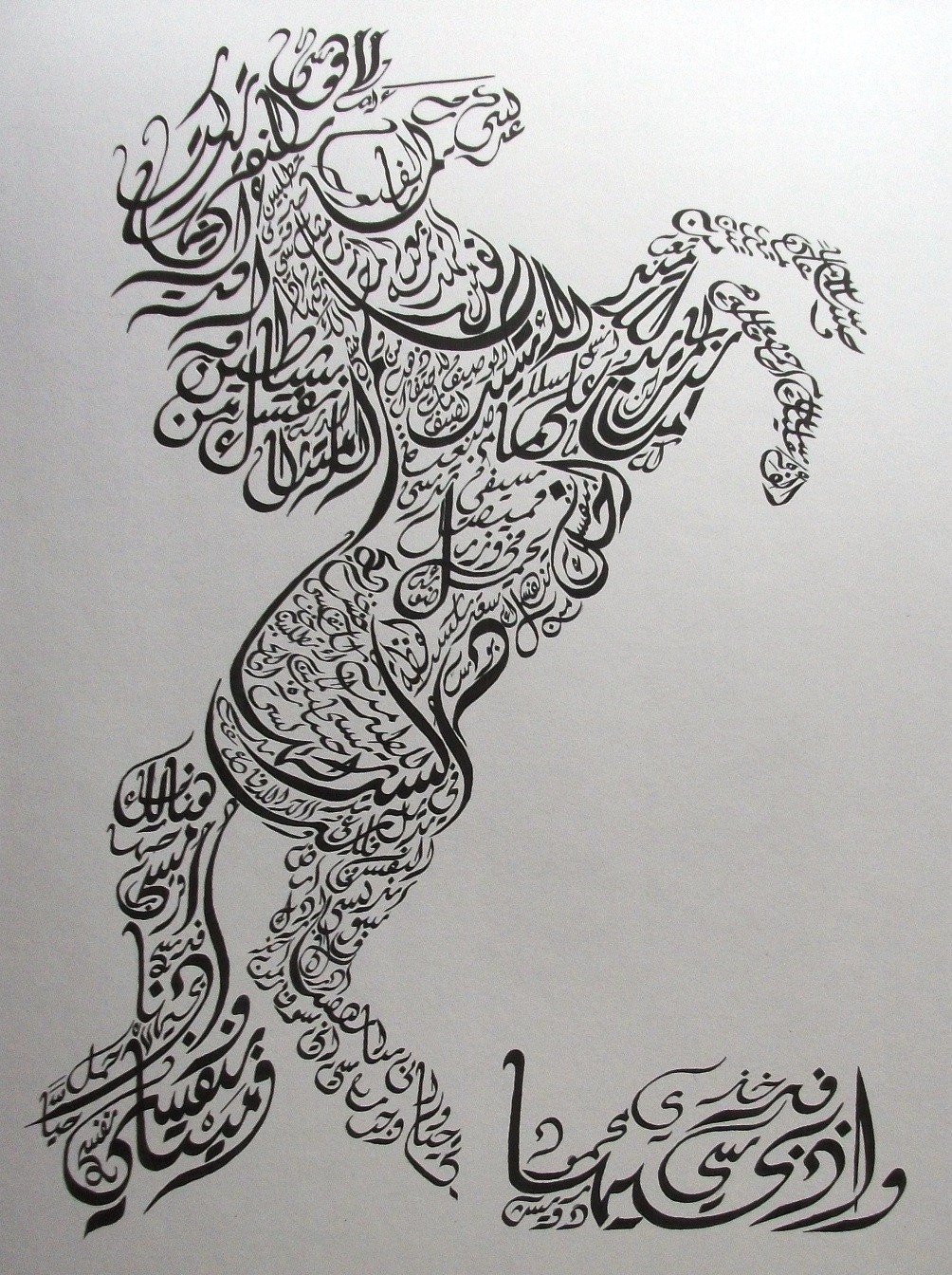 This is simply amazing. The entire "drawing" is actually a written out poem. Art made from words has always fascinated me!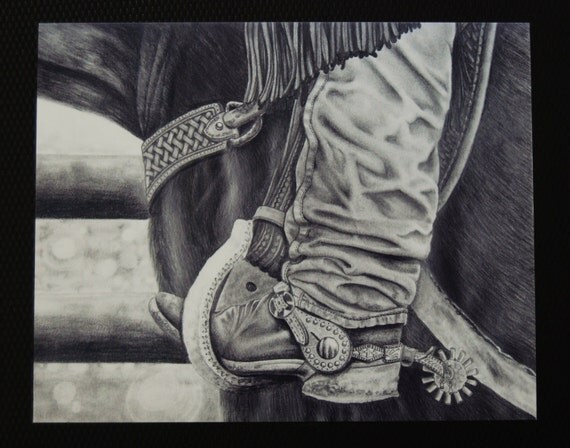 As a pencil artist myself, I can definitely appreciate the work that went into this! It also reminds me of my own
cowboy boot drawing
.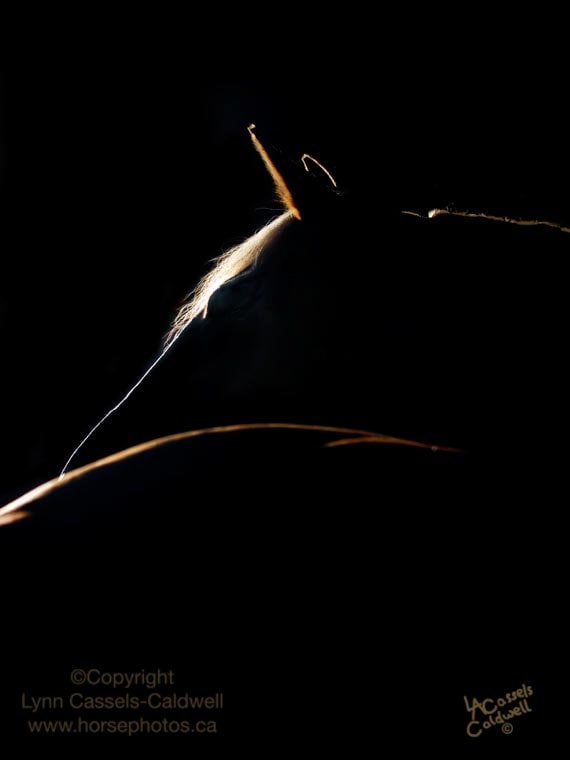 Stunning! I don't even have words for this one!