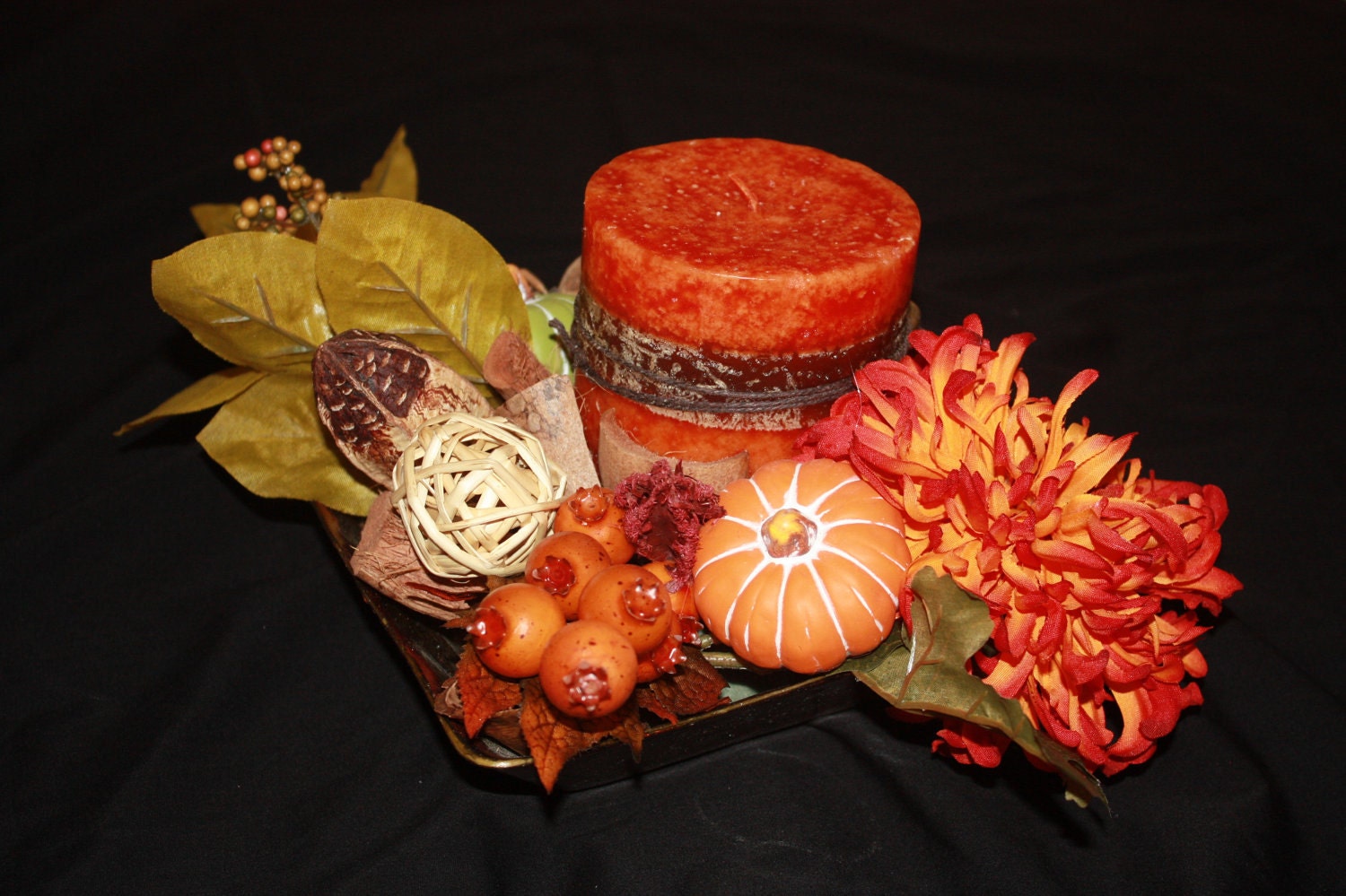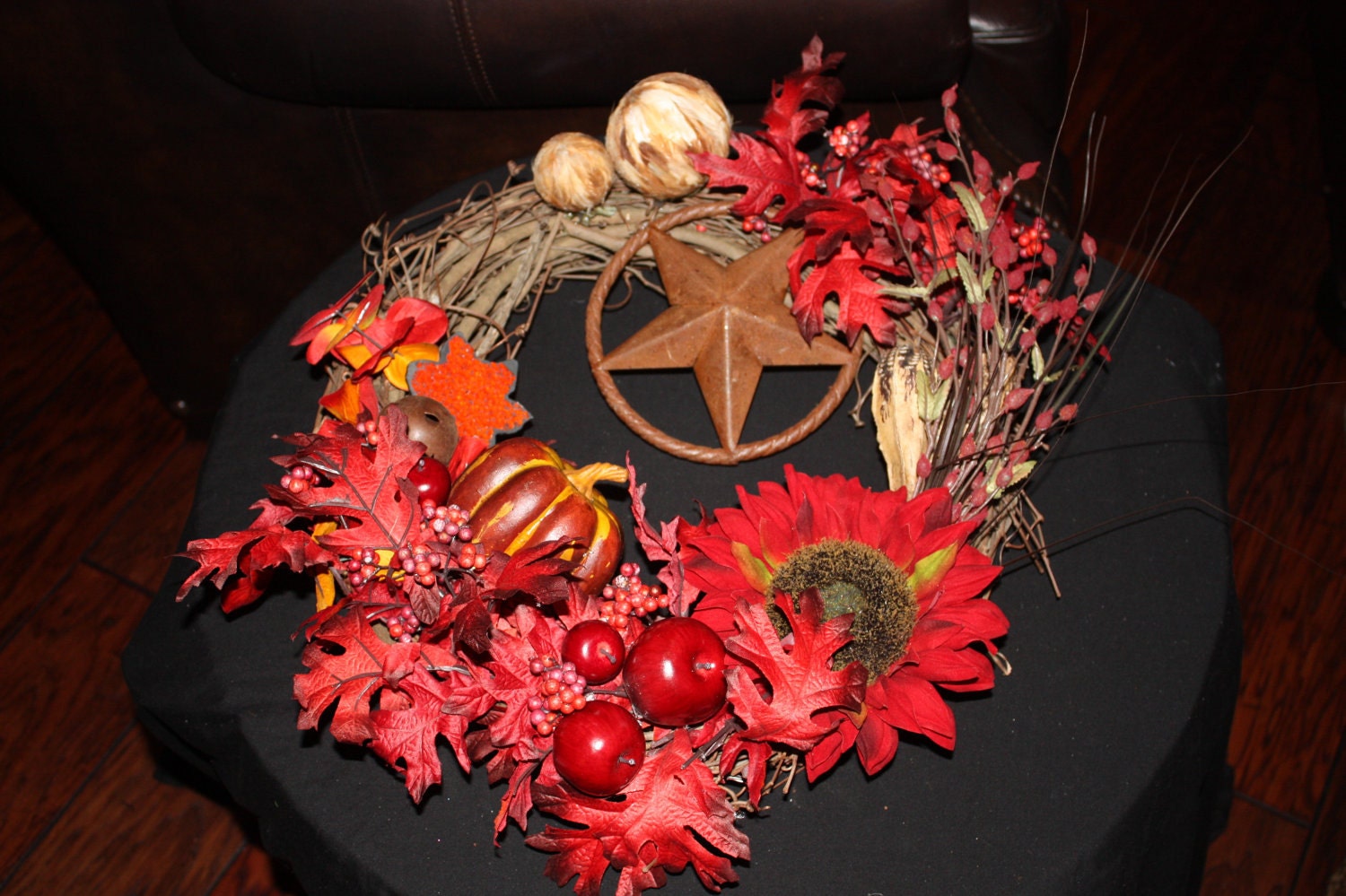 This
woven basket
from SitaraShop is so wonderfully colorful!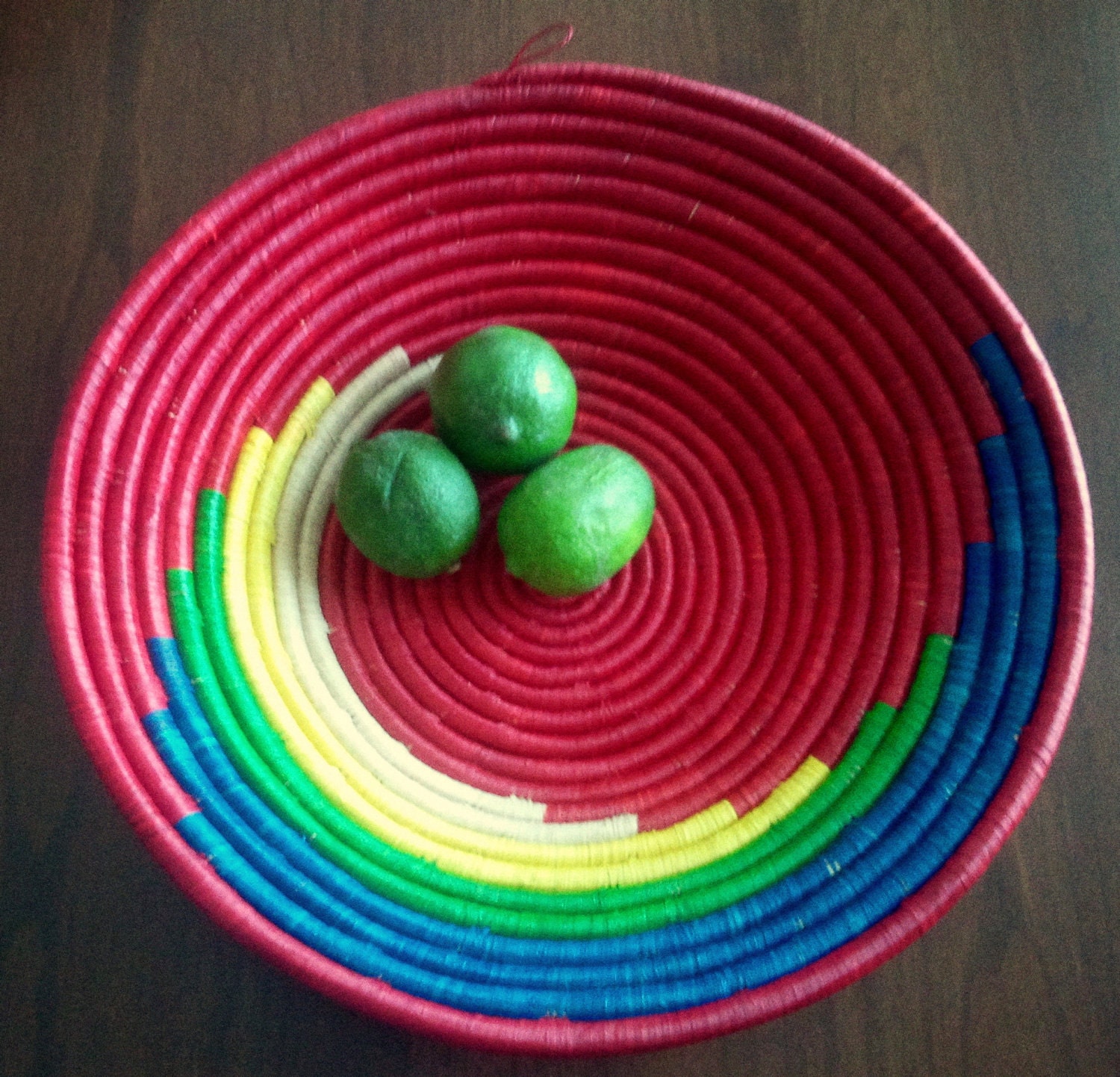 This
unicorn painting
is absolutely stunning! Easily one of the most gorgeous pieces of art I've seen lately!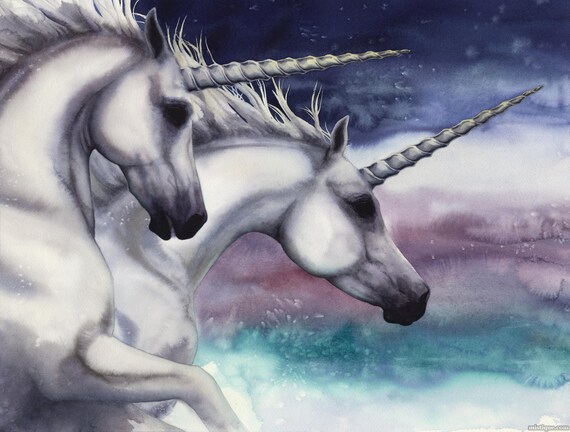 And since I've long been an admirer of DragonsAndBeasties, but I don't think I've shared any of her work, here's a cute little
dragon sculpture
.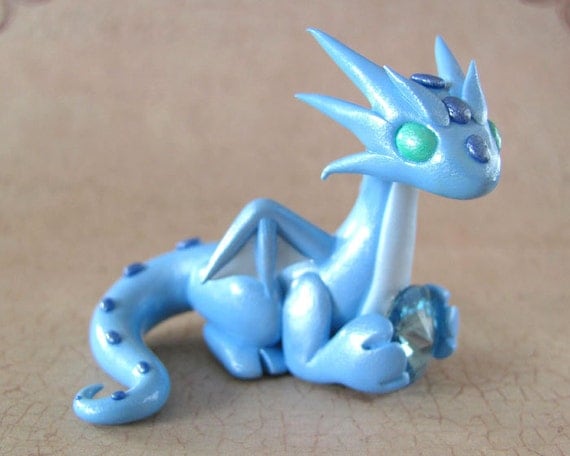 I'm heading into a crazy week as I get ready for the big show next weekend. Have stationery to package, new prints to mat/frame, and of course, all the packing and checking that go with doing shows.
Anyone doing anything fun this weekend?