Crazy weekend! I'm smack in the middle of four straight days of showing my art. I'll let you know how it goes after it's all over.
But now, my favorites from this week:
Love
this fabric
from ifabricstore - the colors, the designs, everything!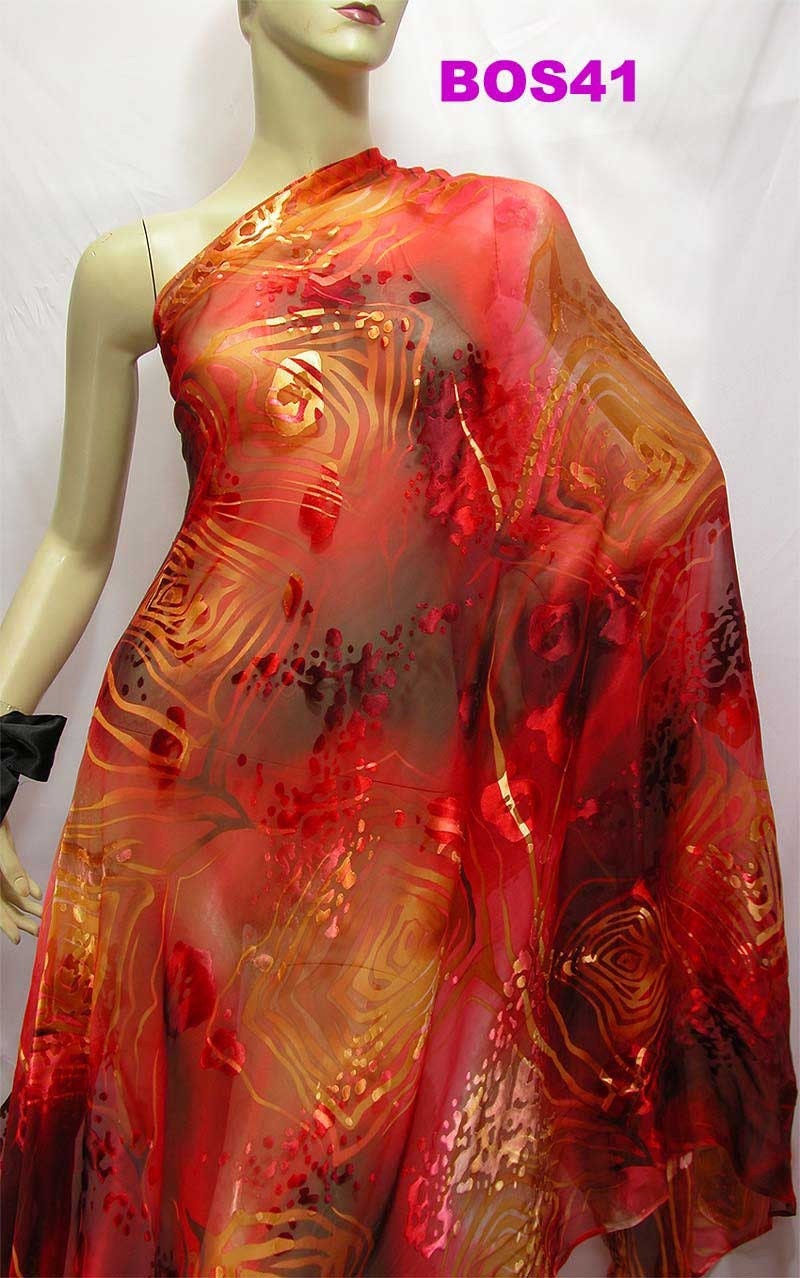 Absolutely gorgeous
horse portrait
from DLysons. Very similar to some of my work - maybe that's why I'm drawn to it.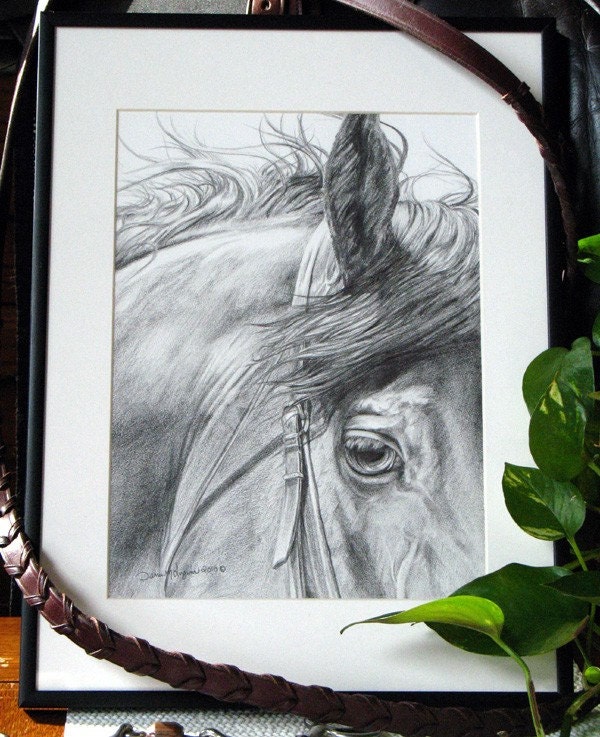 Incredible
star photograph
from DeepSpacePhotography. Our universe is simply a wonder, and I love seeing photos of just how much there is out there.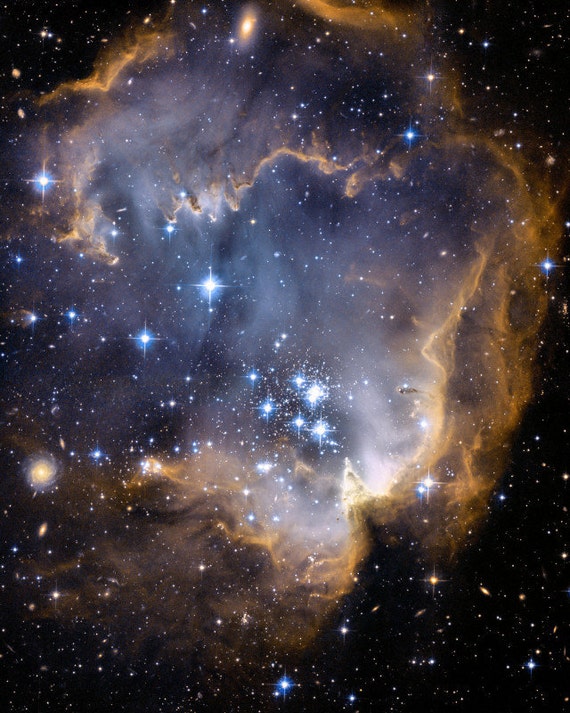 This "
quilt art
" piece - I don't know what else to call it - from Quilts2Love. I love to paint and to quilt, but it would never occur to me to do both at once.