Didn't have a lot of time to surf around Etsy this week, so I only have a few favorites to share.
I think this
photo cube
from laughinggnomes is a great way to display photos.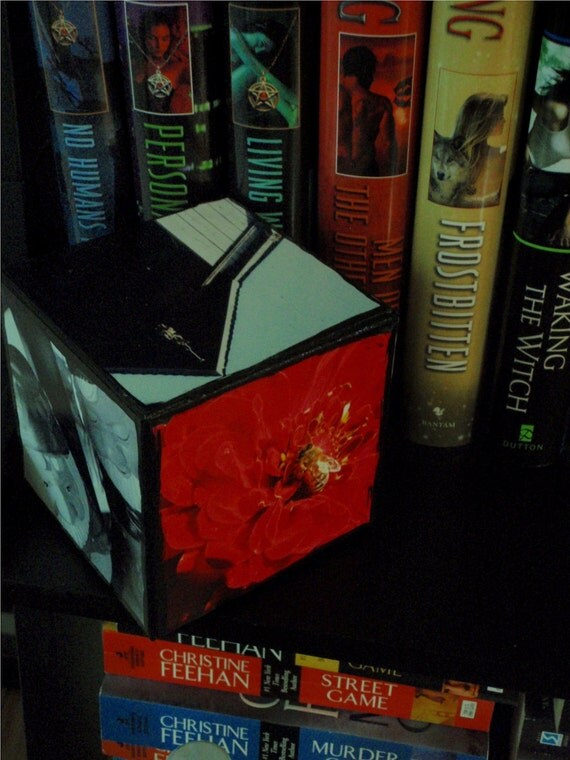 I'm going to have to get some
candle tarts
for my warmer. I love that this listing from KimberlysCandles lets you choose six different scents instead of buying a whole bunch of one scent.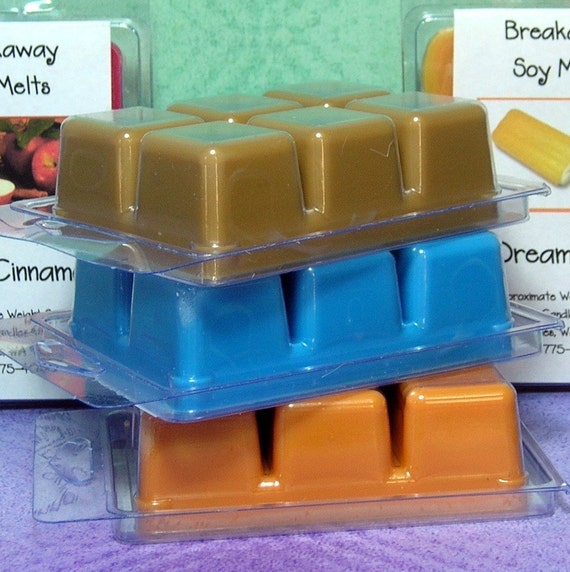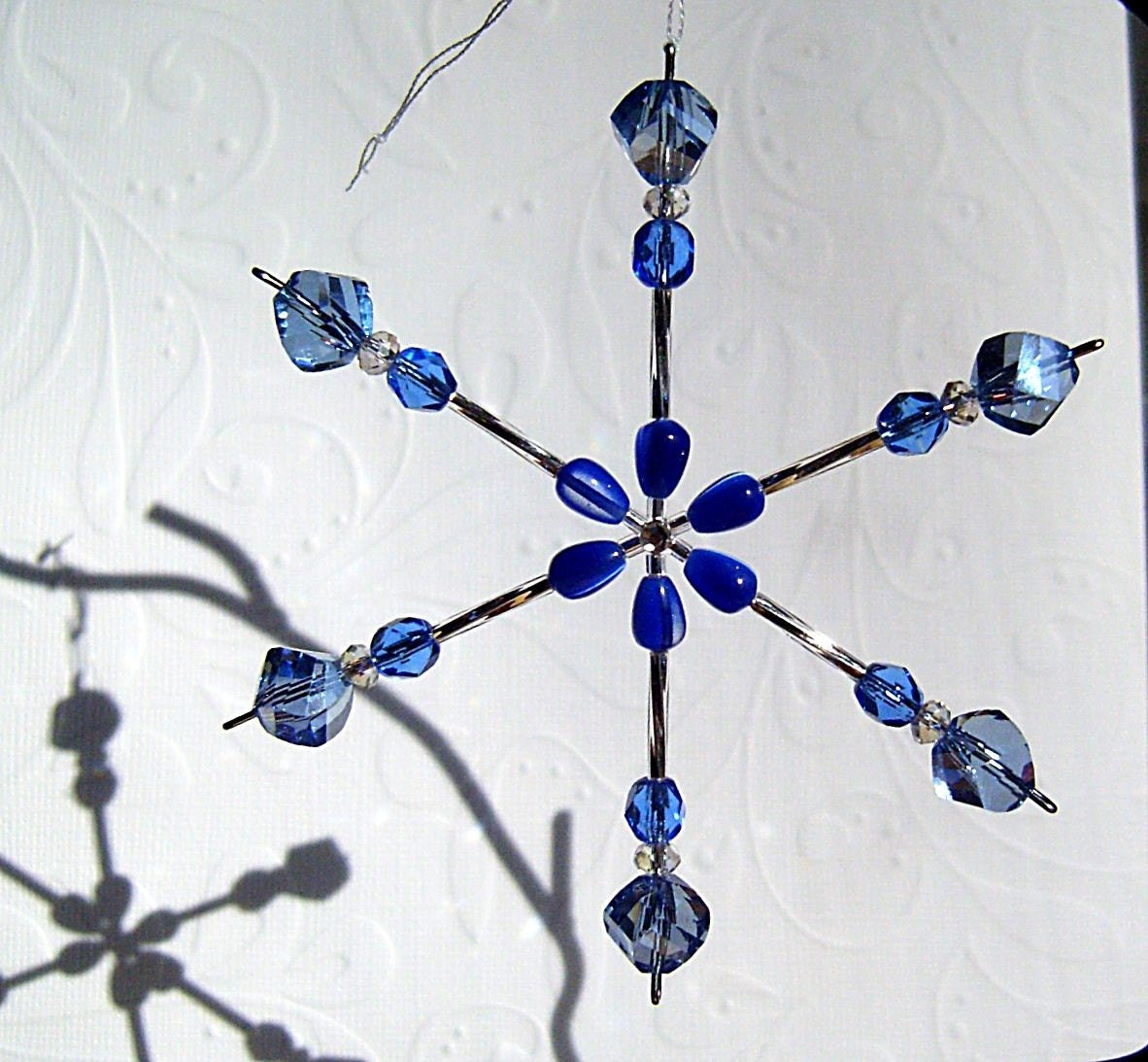 From Pinterest:
Apple Rose Tarts
- These are simply gorgeous! I might actually have to go through the work of translating the measurements and terms to American ones.
Lighted window
- Magical! While I don't think I can afford that much fabric, I do have lace curtains in my bedroom and might try this out come Christmas time.
Sesame soy broccoli
- I'm a huge broccoli fan, even just steamed with a little cheese or butter, but this recipe sounds divine!
Homemade vanilla extract
- Good to know I'm not the only one who thinks the store-bought extracts are ridiculously expensive!
My weekend is going to involve a lot of sewing to alter a top for my gypsy costume since I'm going to a friend's bachelorette party on Saturday, and we're supposed to go in costume. I'll try to remember to take photos of the process in case it turns out well enough to be worthy of sharing.
Anything exciting going on in your world this weekend?