Love the colors and Asian patterns in this
quilt
from DesignerDahliasEtc.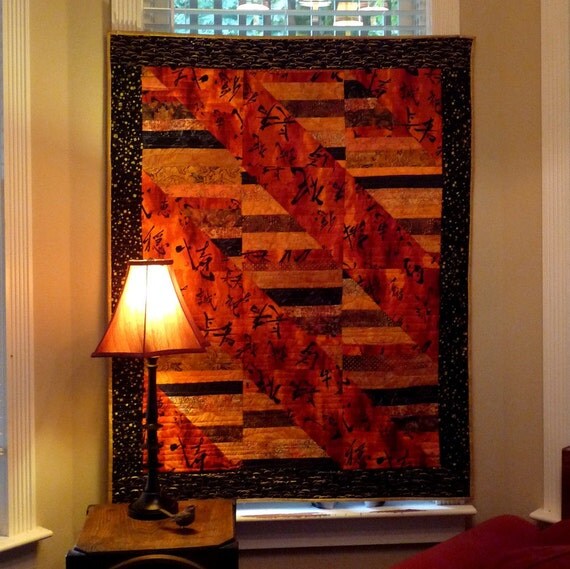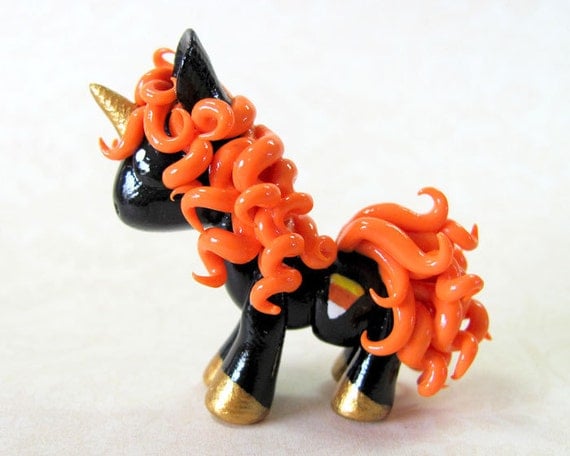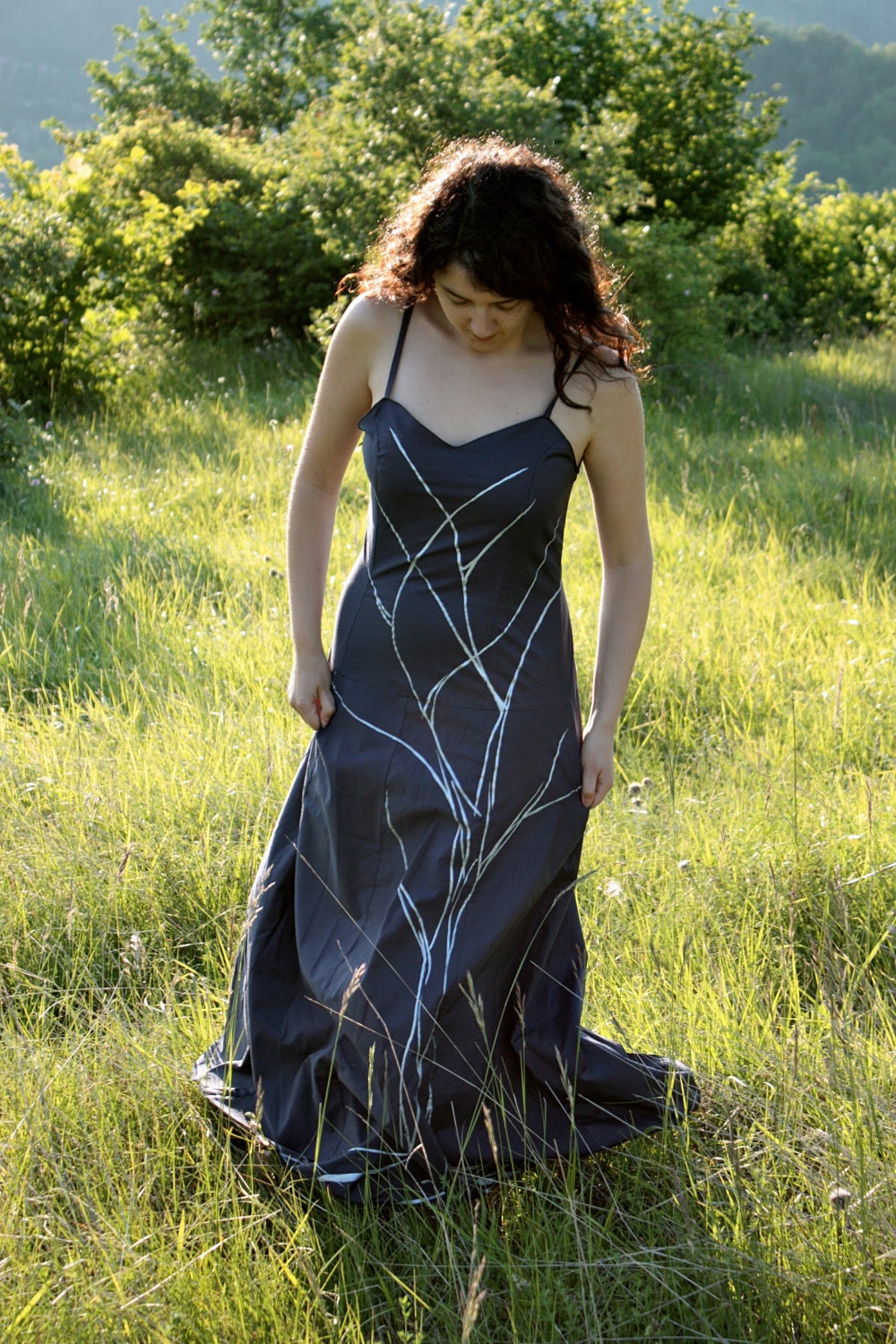 One of the most beautiful ornaments I've seen! It's actually a
beadweaving kit
to make this ornament cover from BeadSphereJewelry.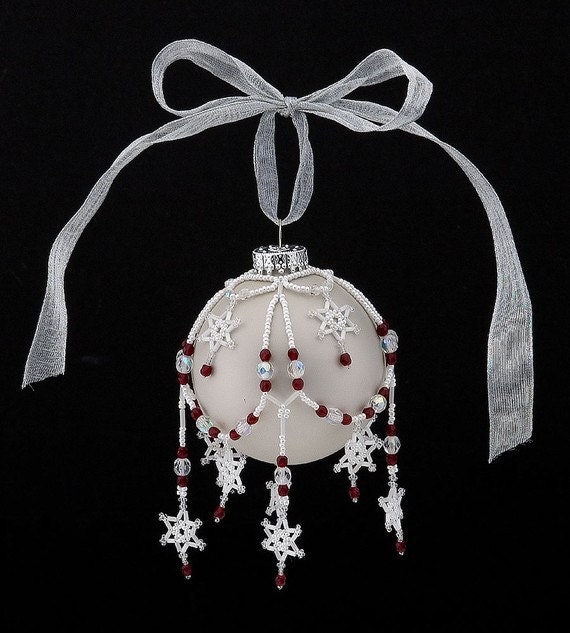 From Pinterest:
Making a light box
- I will be doing this in the near future!
Whole wheat pita recipe
- I love pitas! But they are always so stiff and tear when I try to stuff them. Making my own fresh one's sounds like a much better solution.
Decorated Pringles can cookie tins
- I'm thinking I found my solution to wanting to make all kinds of Christmas cookies but not daring to because I'd eat them all. Give them away! This is such a cute way to package them.
Great daily planner page
- This is probably the best planner page I've found! (And believe me, I've looked at a LOT!)
And a little bit of sass!
- Maybe only humorous for a woman who's tired of being asked when the babies are coming, but I think it's great!